Sick of how when people mention the city of Berkeley everyone only thinks of UC Berkeley? The city has interesting sights and is well-known for its political activism, but it appears that those aspects evolve around UC Berkeley. Maybe you've been to the city dozens of time and keep touring UCB despite no longer caring that the university has a reserved parking spot for Nobel Laureates. Or perhaps you're just not in the mood to visit a college campus and try to walk through crowds of stressed-out undergrads. Well, have no fear – this article will describe what you can do in a day that doesn't involve setting foot onto campus.
Start the day off right by eating a balanced meal and by being as far away from the campus as you can possibly get without leaving the city. The distant Rick and Ann's  is an amazing breakfast spot, but usually has a long wait.  Or head in the opposite direction and go to Jimmy Bean's which offers scrumptious Silver-Dollar Pancakes.
If you decide to go to Jimmy Bean's you're roughly near the Berkeley Marina (and by roughly I mean you'll still have to drive or take the bus) so…why not see the marina?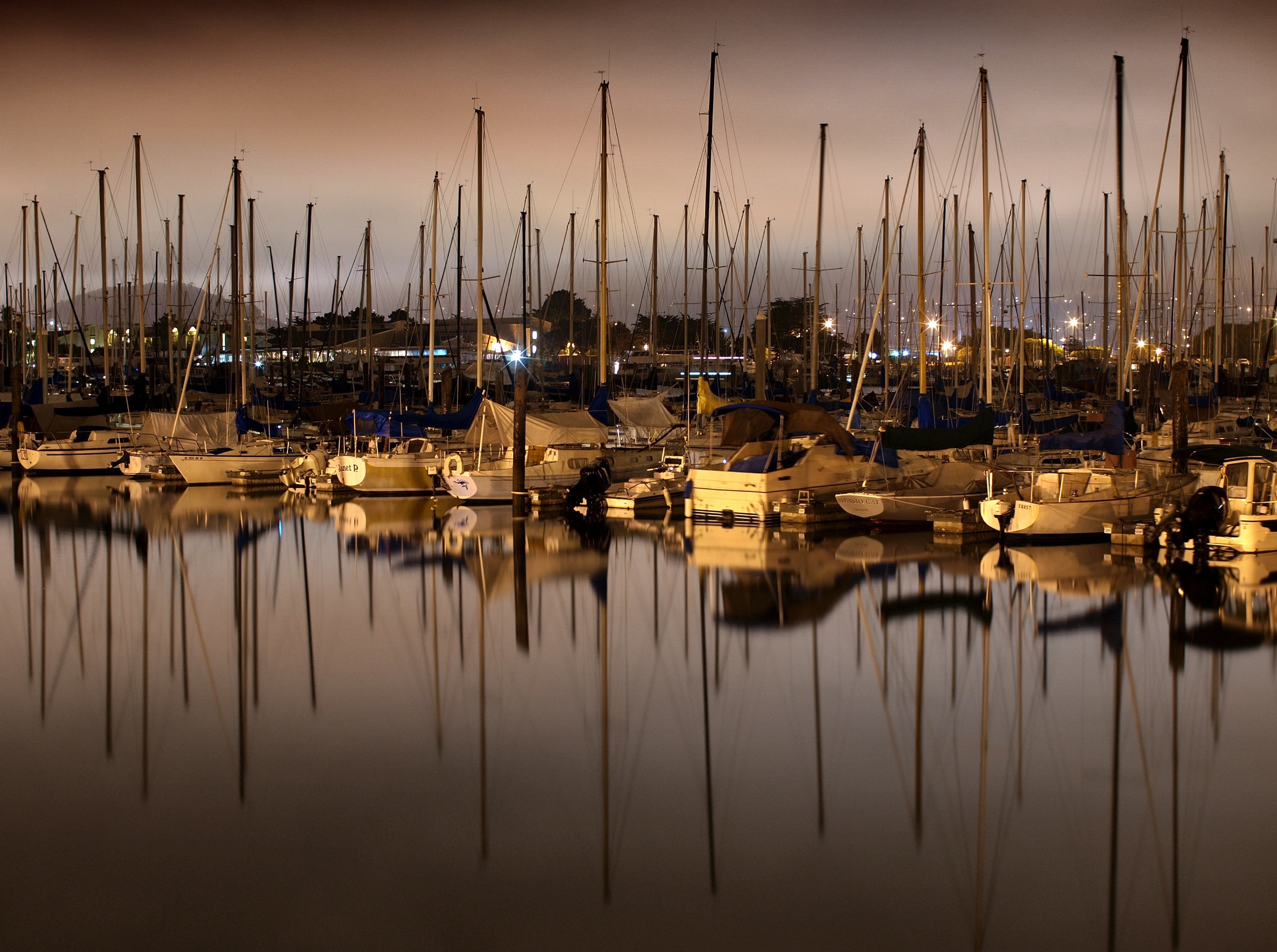 Photo by D.H. Parks. CC by 2.0
There you can admire a breath-taking view of the Golden Gate Bridge. This spot is well-known for being a great place to fly a kite, so on a sunny day don't be surprised if you see the sky filled with brightly colored kites.
For nature buffs, head to the 2077-acre Tilden Regional Park that has an attraction for any age, including a lake, a petting zoo, a mini-steam train, and even a carousel.  You can also explore some of the park's great hiking trails or admire the beauty of Regional Parks Botanic Garden at Tilden.
There are several great shopping spots in the city. Although Telegraph Avenue is close to the campus, it's worth visiting since it is has unique shops and outdoor venders. Solano Avenue Shopping District and Fourth Street Shopping District are also lined with great stores as well as restaurants. Try the sophisticated restaurant O Chame on Fourth Street.
Feeling lucky? Stop by Golden Gate Fields. This race track is an entertaining spot to drink beer and cheer on your favorite horse. You can try to pick a winner based on research or perhaps on which horse has the funniest name. Sadly Golden Gate Fields isn't open every day, so if it's open while you're visiting, take that as a sign of good luck and run with it!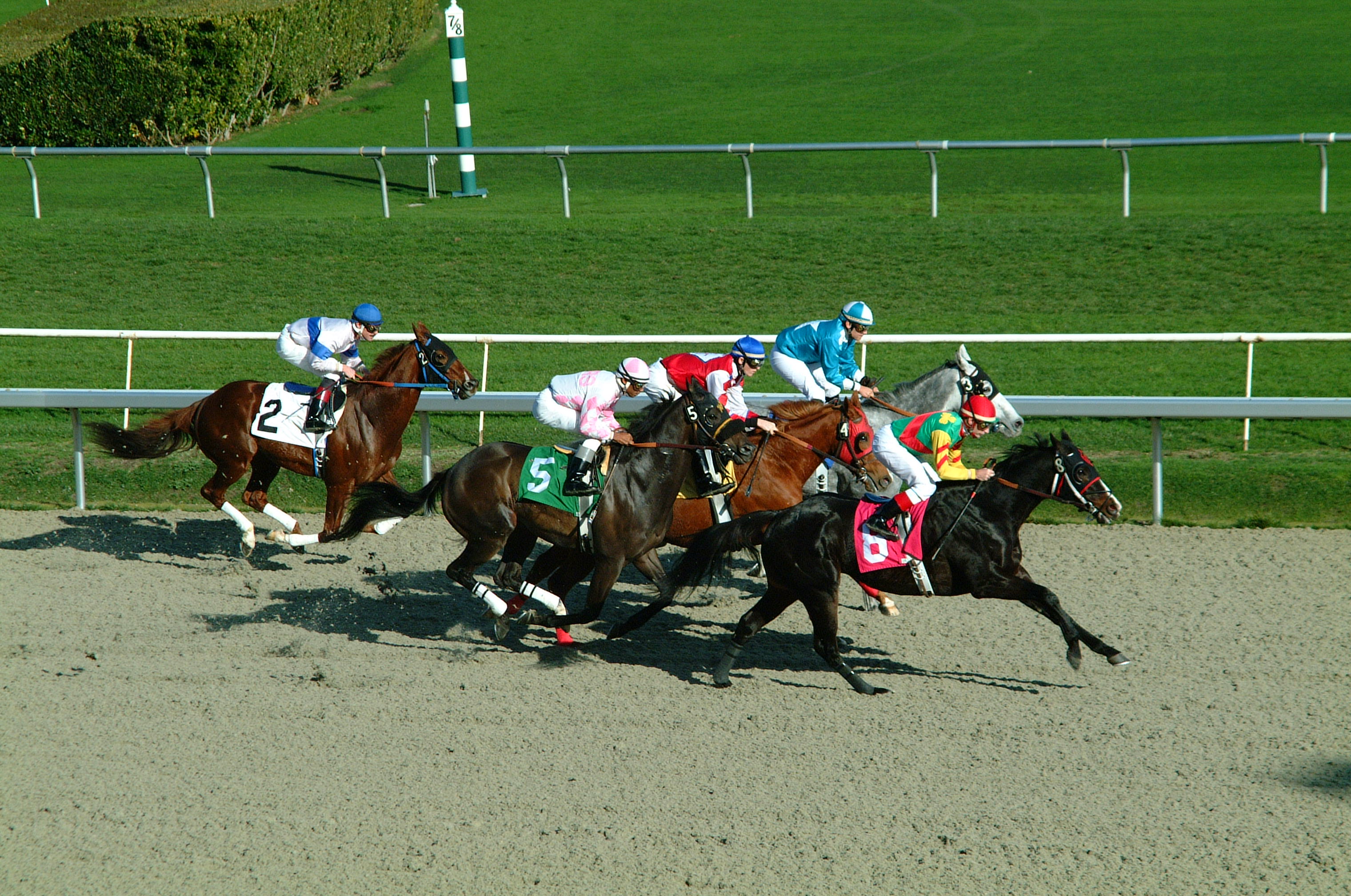 Photo by Ian Ransley Design + Illustration. CC by 2.0
As dinner time approaches you'll find plenty of dining options in the "Gourmet Ghetto "(this part of town is not named the Gourmet Ghetto because of its lack of gourmet food). If you can get a reservation you should go to Chez Panisse. This restaurant is internationally known and has influenced the culinary world. However, if Chez Panisse's refined atmosphere (not to mention high price) is intimidating, the nearby restaurant The Cheese Board provides a relaxed setting as you dine on their pizza of the day.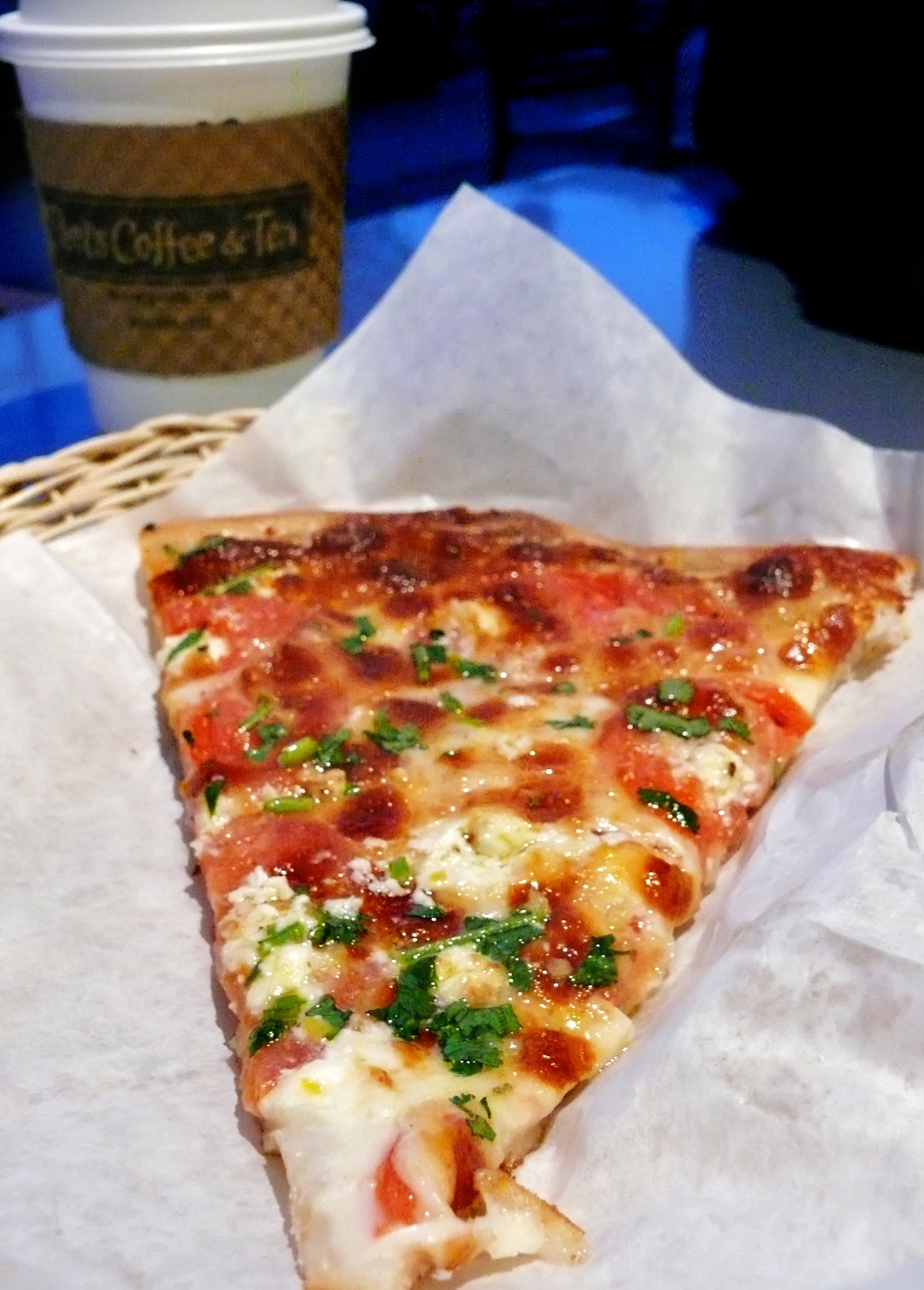 Photo by ingridtaylor. CC by 2.0
If you want a beer after dinner, head to the Albatross Pub. Although the pub is often packed, it's crowded for a reason. A combination of good beer, a laid-back atmosphere and a plethora of board games makes this bar a fun location. If you don't feel like playing a round of Pictionary then you can read one of the books they provide behind the bar. If you're in the mood for music and drinks, head to the Beta Lounge to listen to a DJ or a live band on the weekend. The lounge has an impress selection of wine and sake.
And low and behold: the sun has set and you've avoided the campus for an entire day. Congratulations! Sure, actual students may avoid campus for days on end as they studiously try to forget about that class they might not pass, but then again they probably didn't explore the city and only left their apartment or dorm rooms to find food and caffeine pills.  
Despite dedicating an entire article to what you can do besides visiting UC Berkeley, it should be noted that the campus is historic and beautiful (in short, awesome). If you haven't at least looked around the grounds on your first trip to the city, try to reserve a few minutes the next time you visit.
Written by Laura Davy
We want to hear what you Berkeley people do while you're off-campus being all non-intellectual. Let us know in the comments section, or find us on Twitter and Facebook!