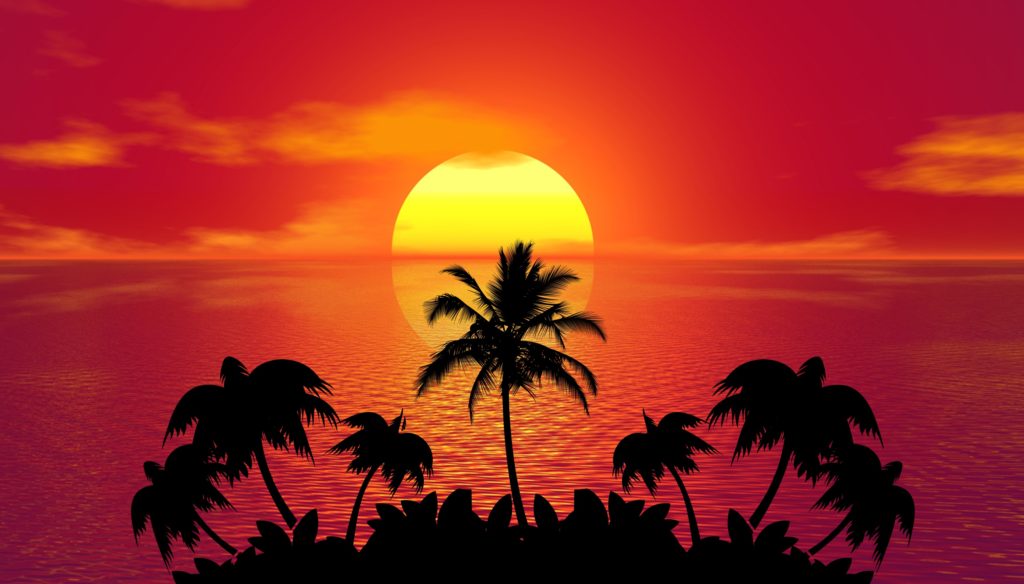 Oh boy! You can almost feel it. The cocktails on the beach. The ability to completely unwind and forget about the stress accompanied by the office and daily life. Your vacation is just around the corner, and it's almost time to get packing!
Often times, we do a bit of research first to find things to do while on vacation, besides just chilling by the beach. However, if you really want to make the most out of the experience, take some time to learn more about local events happening at your vacation destination in addition to general tourist attractions.
I can't tell you how often things that are not generally marketed by travel agencies blew my mind. For example, the annual ritual in Chiang Mai where you explore caves dressed up like tribal warriors.
We really want to make sure you get to enjoy every small detail of your vacation. Which is why in this article we will go through some tips to help you find events near you while you are on vacation.