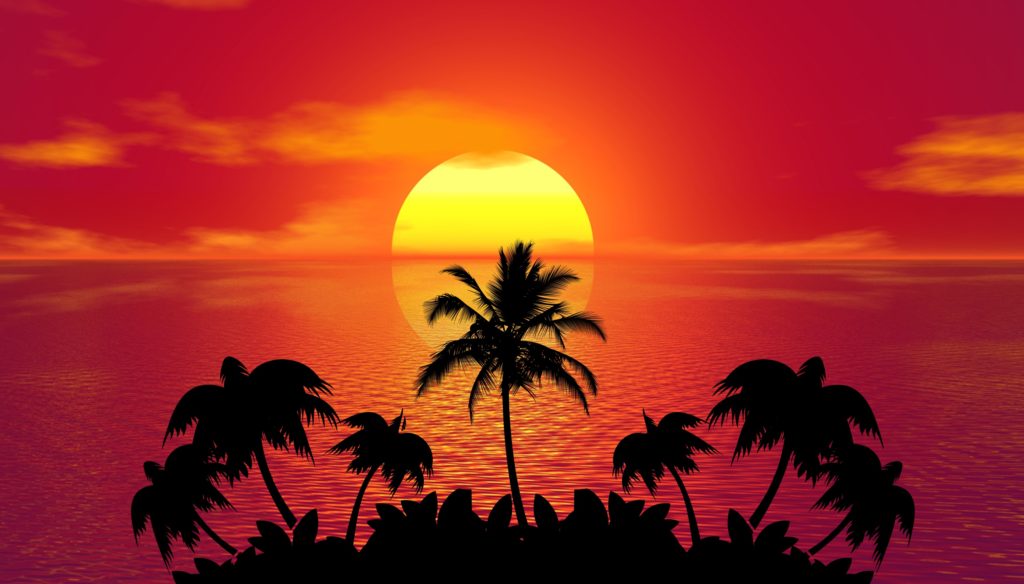 Oh boy! You can almost feel it. The cocktails on the beach. The ability to completely unwind and forget about the stress accompanied by the office and daily life. Your vacation is just around the corner, and it's almost time to get packing!
Often times, we do a bit of research first to find things to do while on vacation, besides just chilling by the beach. However, if you really want to make the most out of the experience, take some time to learn more about local events happening at your vacation destination in addition to general tourist attractions.
I can't tell you how often things that are not generally marketed by travel agencies blew my mind. For example, the annual ritual in Chiang Mai where you explore caves dressed up like tribal warriors.
We really want to make sure you get to enjoy every small detail of your vacation. Which is why in this article we will go through some tips to help you find events near you while you are on vacation.
Ask The Registration Desk At Your Accommodation
The good news is that finding local events is actually way easier than it sounds. If you booked into a hotel, the registration desk where you check-in is often a treasure trove of valuable information. Keep an eye out for event posters, which are generally located at the front desk.
If the hotel you are booked into happens to not have these, just ask the employees who checks you in if they know of anything worthwhile to do around the area that generally isn't known to tourists. Most of the time, they will be able to point you in the right direction.
If you are at an all-inclusive resort, they may even have packages to some of the more popular tourist destinations, which can also include events that the locals love doing. For example, Mexico's tomato festival or the water festival in Asia.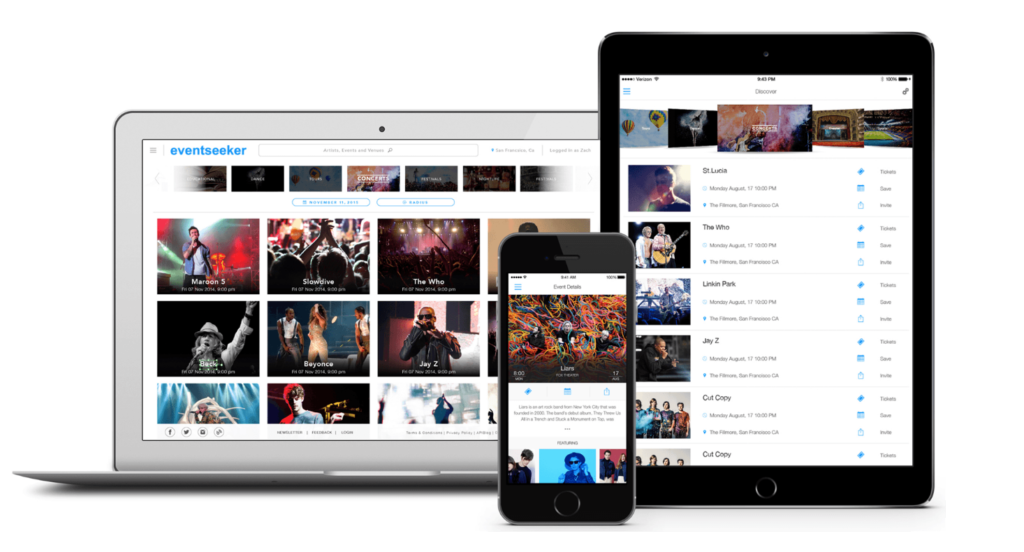 When in Doubt, Turn to an App
These days, more and more people are using technology to find local events. While locals will typically have the best knowledge of fun things to do in their cities, having an app in the palm of your hand to turn to for this information can be more convenient and a great way to get the most out of your vacationing experience.
Apps like these are useful for everyone, but perhaps especially for those who are more on the spontaneous side. After a night of dining and bar hopping, you decide you are not ready to go home? Guess what, just whip out an app like eventseeker and you can find fun things to do around you in an instant–all day, everyday.
Get Friendly – Talk With Other Travelers
Depending on where you are staying, chances are you are going to be surrounded by others on vacation, looking to have a good time and make amazing memories. I have found in my travels that being friendly can actually lead to memories that last a lifetime.
If you are stumped about what to do for the day, don't be scared. Approach other guests at your accommodation and see if they have any insight into fun things to do. They may have found out about cool things happening nearby while they explore the country for themselves.
Who knows, you guys may even click and before you know it you will have a travel buddy, making things even more awesome.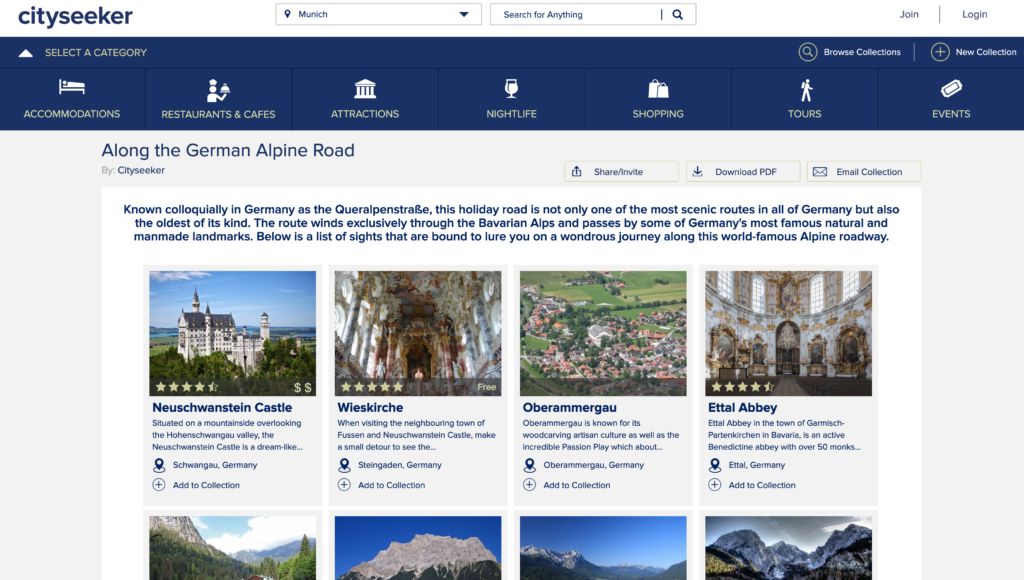 Finding the "Best Things To Do and See"
Although most travel websites tend to focus more on tourist magnets more than anything else we like to focus on the best things to do and see off the beaten path. The great thing about our travel and event websites is that you'll be sure to learn the more about places and events around the globe more than any other website around–and that's only the tip of the iceberg.
Remember, when embarking on your upcoming vacation adventure, planning ahead with the right resources will ensure the time and money spent is all the more worthwhile. Our eventseeker app is the perfect complement to cityseeker when learning about the best things to do at your vacation destination–download it today and give it a try!