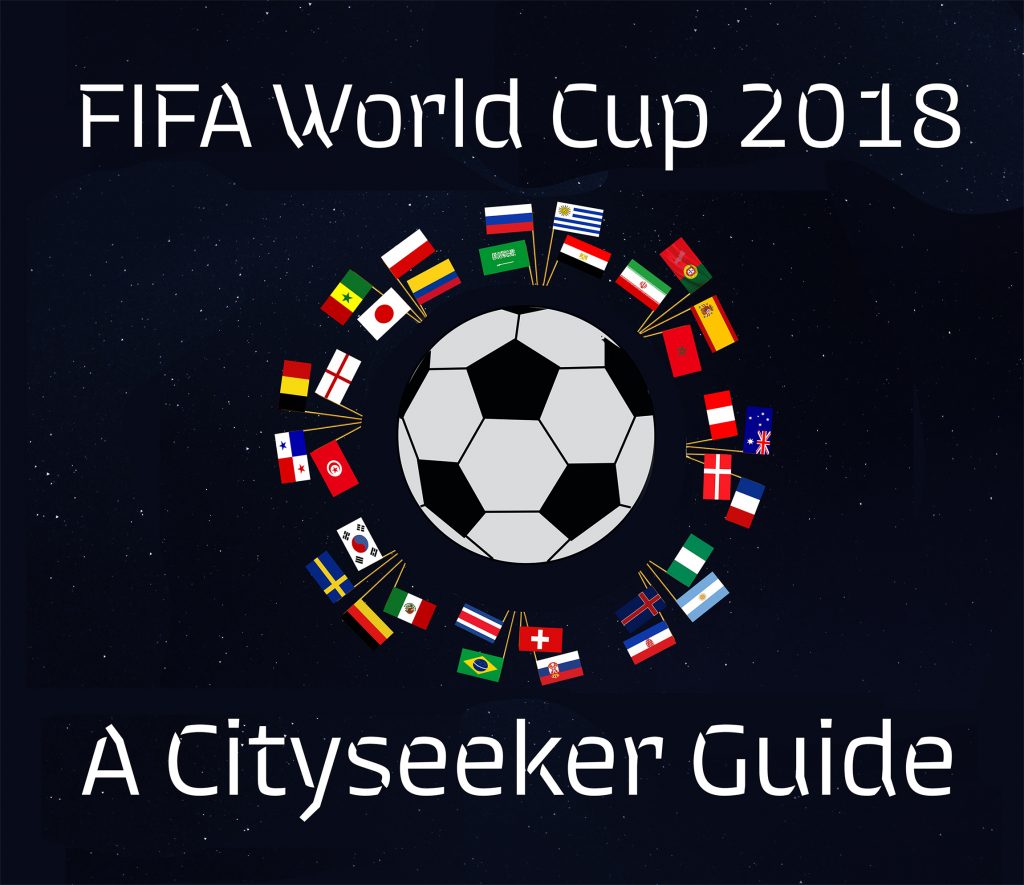 By Nitin Chandran
Gear Up For The Greatest Spectacle on Earth!
The moment that football (and soccer) fans from all over the globe have been waiting for will kick off on the 14th of June in the heart of Russian Federation. The FIFA World Cup is the world's most-watched sporting event and has been capturing the imagination of billions since its inception in 1930.
Russia will be hosting the world's top 32 teams who will be giving it their all in a bid to get a glimpse of gold. Just like the Olympics, the world cup is organized every four years and is assigned its host by the autonomous body known as the FIFA Executive Committee. Russia came through as the most-deserving candidate to host the latest installment of this revered tournament, fending off stiff competition from its rivals in Portugal, Spain, Netherlands, and Belgium.