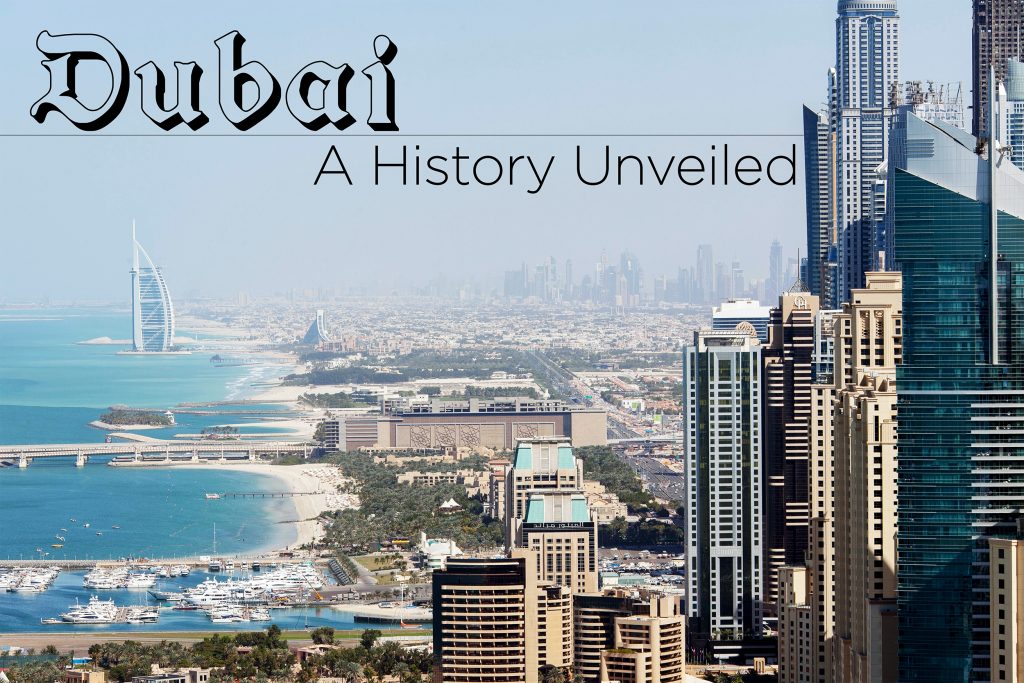 By Arwa Nakara
A world-class tourist destination known for its innovative architecture, spectacular amusements and luxury resorts, Dubai's rich, native culture is often overshadowed by the glitz of its contemporary facade. Yet, it is the humble beginnings of this prosperous Emirate that lends Dubai its unique flavor.
It was with the discovery of oil in 1966, along with the visionary leadership of Sheikh Rashid bin Saeed Al Maktoum, that Dubai's meteoric rise began. Nevertheless, the emirate has carefully preserved markers of its past, most commonly seen along both banks of the Dubai Creek. To the north, Deira and its bustling markets beckon to the curious traveler. An invaluable resource, the Creek is where Dubai originally took root as a pearling, fishing and trade port; it's wind-swept teal waters still plied by colorful boats.
Here's a list of must-visit historic sites along the Creek that unveil a very different side of Dubai.