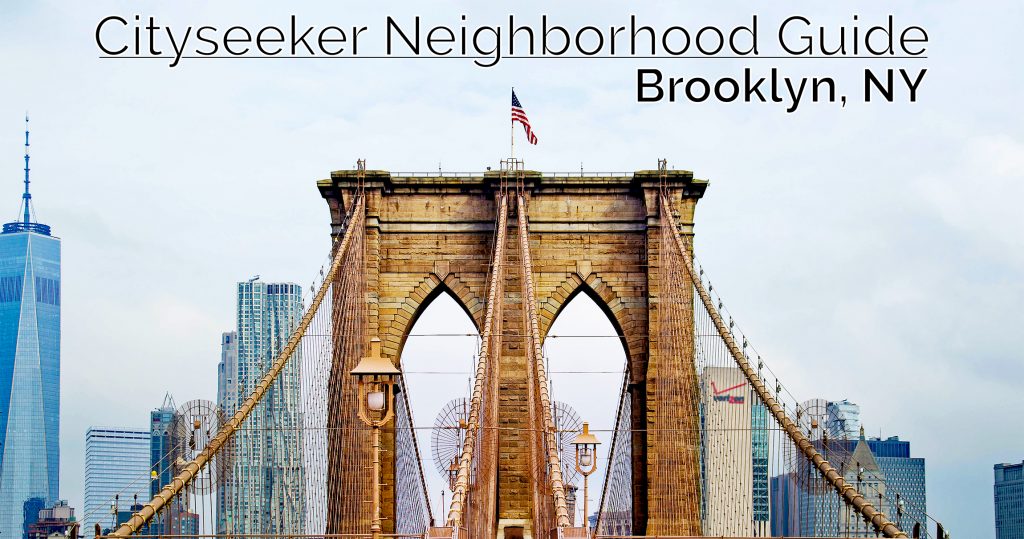 (Source: Public Domain @ Pixabay)
A melting pot of cultures, Brooklyn has brought old-world charm to New York City for centuries. Its mainland is peppered with historic landmarks and the shore allows you to catch a glimpse of the glistening North Atlantic Ocean.
Without further ado, here is our first Cityseeker Neighborhood Guide covering a day in what's arguably New York's most eclectic boroughs. Enjoy!