Cue our second Disney-related post! Ayeon, our intern from Korea, is back with a few snapshots of her recent trip to Disneyland and Disney California Adventure Park. For her, it was a slice of her childhood.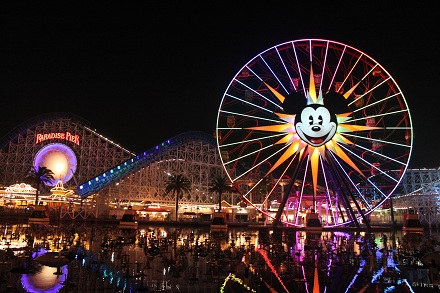 What's one place in the USA that people from all over the world can't wait to visit? I think it's Disneyland, the happiest place on earth! I was lucky enough to have a long vacation from work over the holidays, so I decided to make it special by spending the first day of 2012 in Disneyland. Disneyland is one of the main reasons why I wanted to come to the USA.
I'd love to introduce a few tips on how to really enjoy Disneyland.
Tip No.1: Enjoy the benefit of the Fast Pass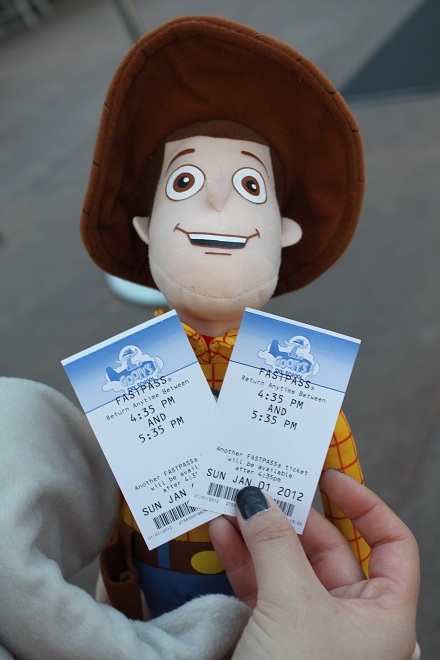 Disneyland is too huge to experience in only one day. It consists of Disneyland Park and Disney California Adventure Park. You should take advantage of the Fast Pass system to spend your time effectively so you can visit as many spectacular attractions as possible. First, pick one from the list. When you insert your admission ticket into the Fast Pass machine next to the line for the attraction, it creates a Fast Pass ticket. If you visit that attraction at the written time on it, you could be the very first person in the long line.
Tip No.2: Place your luck on the game table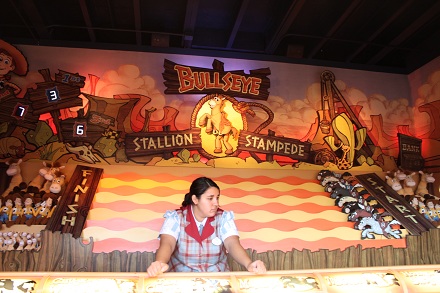 Forget fortune cookies for today and try luck your at one of the game tables. I think we need to return to the innocence of childhood sometimes, so be a kid again at Disneyland. Play, talk and love! At Disneyland California Adventure Park, there are some game booths where you can fish, shoot a target with a water pistol, or score a goal. You can be a superman in front of many people, so claim the spotlight and win the prize! Continue reading →