As the sunny weather comes back slowly but surely, it's time for you to think about where you're going to explore, enjoy the heat, and soak your feet this summer. If you prefer to spend your year in the cold or in hectic cities, that's totally fine. But you can at least get away for a weekend or two to visit one of these top 10 paradise islands.
10 // Cape Verde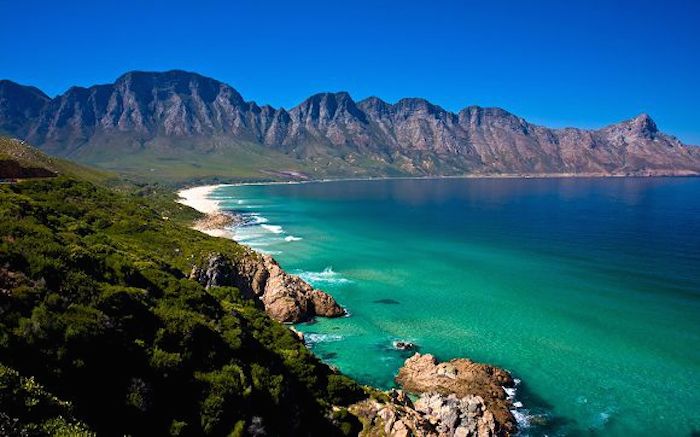 Located in West Africa, Cape Verde is composed by 10 volcanic islands. If you are keen on scuba diving, this is the place to go! Cape Verde is appreciated as a prime location for outdoor and hiking amateurs as well as a perfect spot for beach idleness. The Island is still not a touristy place and is free of crowds and the big hotels complex. If you are looking for authenticity, Cape Verde will undoubtedly meet your expectations.
9 // Formentera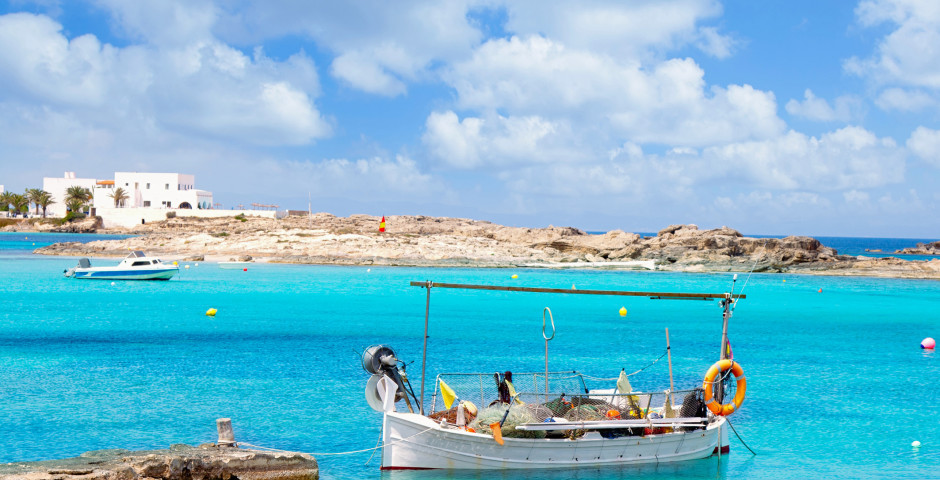 Formentera is one of Spain's small Balearic islands. Floating in the western Mediterranean Sea, this place is ideal for those with simple island needs: the ocean, the sand, some palms and you. If you feel sick of the hectic nightlife of Ibiza, located right next door, Forementra will warmly welcome you. Here, peace and quiet are the watchwords. The island is perfect for relaxation and renewal.
8 // Barbados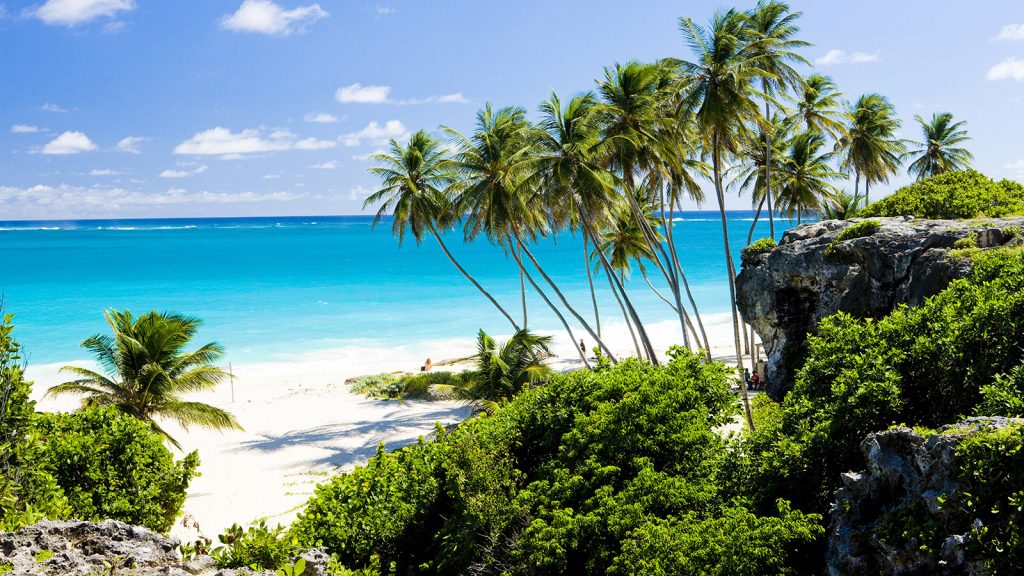 Situated between the Caribbean Sea and the Atlantic Ocean, Barbados is a melting pot of culture. That is what gives Barbados it's strength — its great diversity. Dreamy beaches in the south, perfect swimming conditions in the west, and massive waves in the east where surfers will find their paradise. But what is most special about Barbados is it's splendid tropical gardens and music scene. Jazz, reggae, and calypso are some of the genres that you might hear pouring out of any club and over the island. In Barbados, you are sure to never get bored!
7 // Tasmania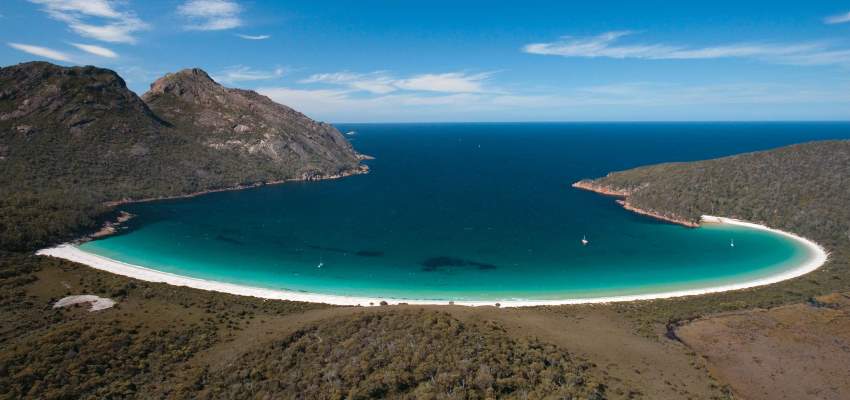 An isolated island situated in the south of the Australian coast, Tasmania is the perfect spot for people who are looking for uncharted wilderness. With many parks and nature reserves, it's natural landscape is well-preserved with large pockets totally free from human tampering. But the island is also known for hosting many festivals like wine or food as well as arts and music events. Here you have nature, culture, and much more in an idyllic scenery where sandy beaches and giants eucalyptus are the norm.
6 // Corfu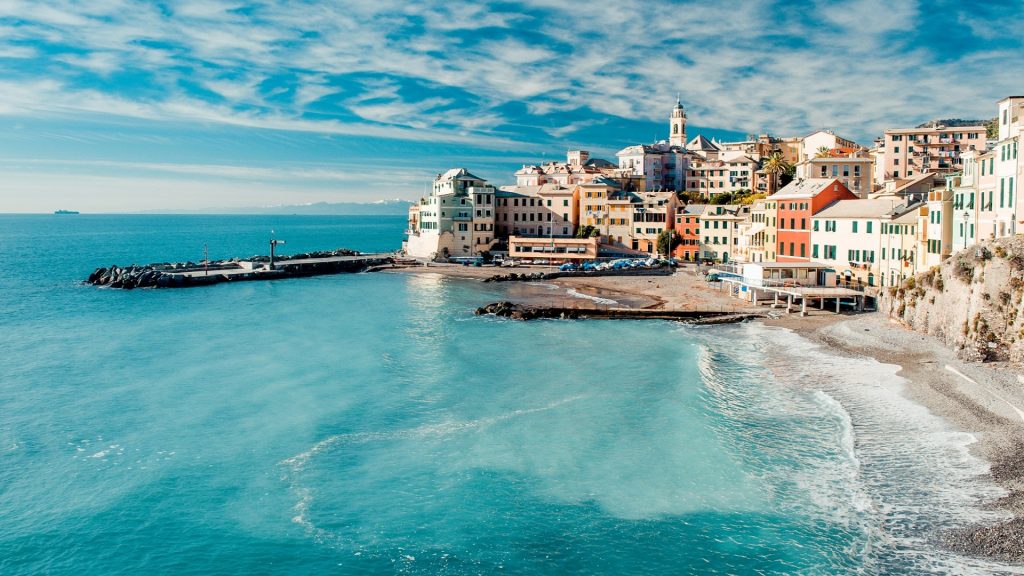 Despite the fact that Corfu attracts many tourists every summer, the island has kept its picturesque scenery. Beautiful beaches, luxurious vegetation, woody mountains, authentic greeks villages — it's no doubt that Corfu is one of the most sumptuous islands in the world. The old and beautiful Corfu town has been designated a Unesco heritage site. Corfu is the perfect island to spend your summer surrounded by worldly entertainment, the authentic greek restaurants, and classic island fare.
5 // Ko Pha-Ngan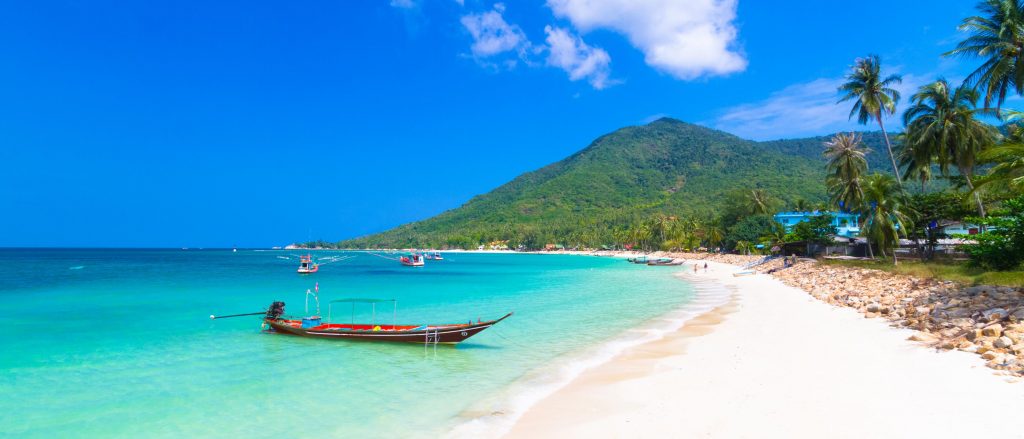 During the day, Koh Pha-Ngan literally looks like the definition of a tropical paradise. Coconut palms, a turquoise sea, and fine white sand as far as the eye can see. It's the perfect place to unwind during the day and turn up when the sun goes down. Because this island of dreams wakes up at night. And make sure you time your trip wisely, because each month, during the full moon, thousands of people come to party in Ko Pha-Ngan where DJs spin music on the beach all night long. Ko Pha-Ngan is the perfect island to spend your summer holiday if you're looking to sunbathe during the day and get crazy the night.
4 // Réunion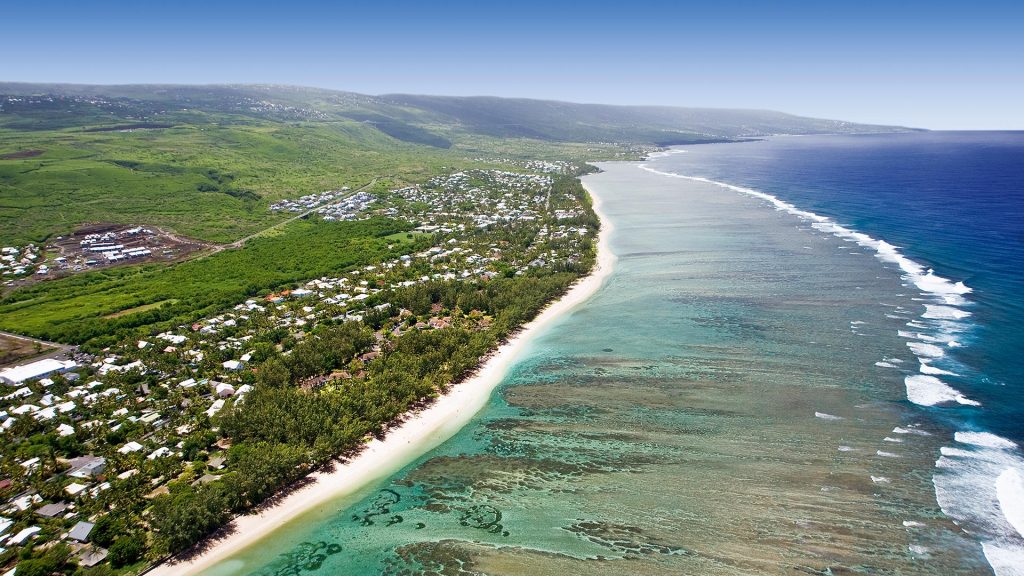 Réunion is a French department island located in the Indian Ocean. It's hard not to fall in love with this little jewel. Less famous than it's neighbor Mauritius, Reunion is equally interesting and probably more diverse. With an active volcano on its south coast, its natural treasures and black sand beaches, Reunion is ideal for someone looking for a quiet getaway and understated beauty.
3 // Zanzibar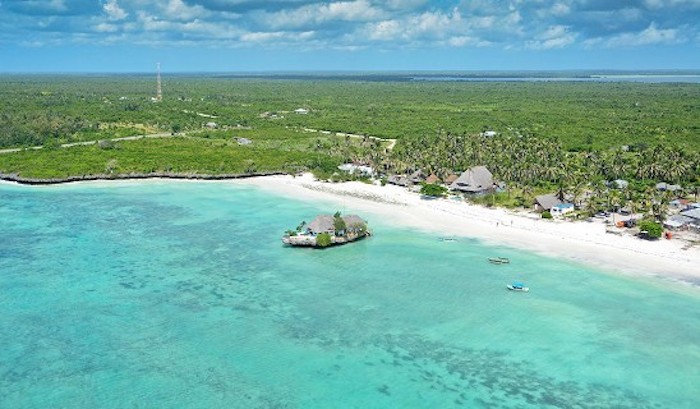 Clear water, fishing villages, breathtaking vantage points, and a rich nightlife — That is what you'll find if you choose Zanzibar, a Tanzanian archipelago in East Africa, as your next destination. Along the east coast you can explore with locals and visit rural villages. In the north, you will find touristy attractions, tiki bars and clubs to party, while in the south east corner, you will probably have the chance to see pods of dolphins swimming near the coast. In Zanzibar, there is something for every taste!
2 // Corsica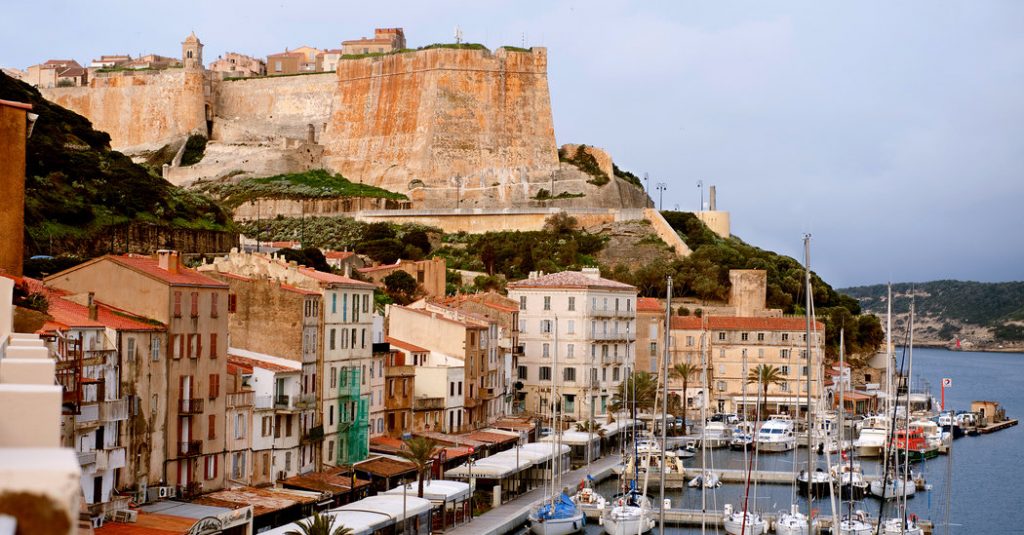 It's with good reason that Corsica's nickname is France's Isle of Beauty. It's the fourth largest in the Mediterranean Sea and covered in picturesque towns and mountainous terrain. Corsica is a stylish spot where French people like to spend their holiday. It has a rich history made up of diverse cultural influences, not only from France but also from Italy and North Africa. In the south, you will find the charming hillside village of Porto Vecchio and beautiful beaches, while in the north, it's the medieval town of Calvi that will welcome you. So memorable will be your experience in Corsica that you will want to come back as soon as possible!
1 // Maui


It might seem predictable that Maui is number on this list. But remember, this is a list of the top paradise islands, not top secret ones. Maui is Hawaii's second biggest islands and probably the most breathtaking one. This incredible spot in the Pacific Ocean boasts many waterfalls, gardens, untouched rainforest, innumerable historic structures, and yes, a massive tourist industry. Whether you're looking for outdoors adventures, pampered luxuries, or the most authentic Hawaiian cuisine, Maui offers something for everyone. And be sure, you'll find every sort of person vacationing here. During your trip, rent a car and drive the Hana Road, along the coast and through a breathtaking rainforest. This is one of the most beautiful drives in the world. Throw on a lei and Hawaiian shirt and get into the island spirit. Aloha!