When I planned my four-month stay in San Francisco as an editorial intern at cityseekr, I knew exactly how I would end my time in the states: with a road trip across the whole country–all the way from California to New York City! This was a dream that I had for years prior to my internship here in the Bay Area, and now that dream is coming true…I can't wait for it to start! After my internship ends I will have just one month to take everything in before my visa expires–so we better get a move on!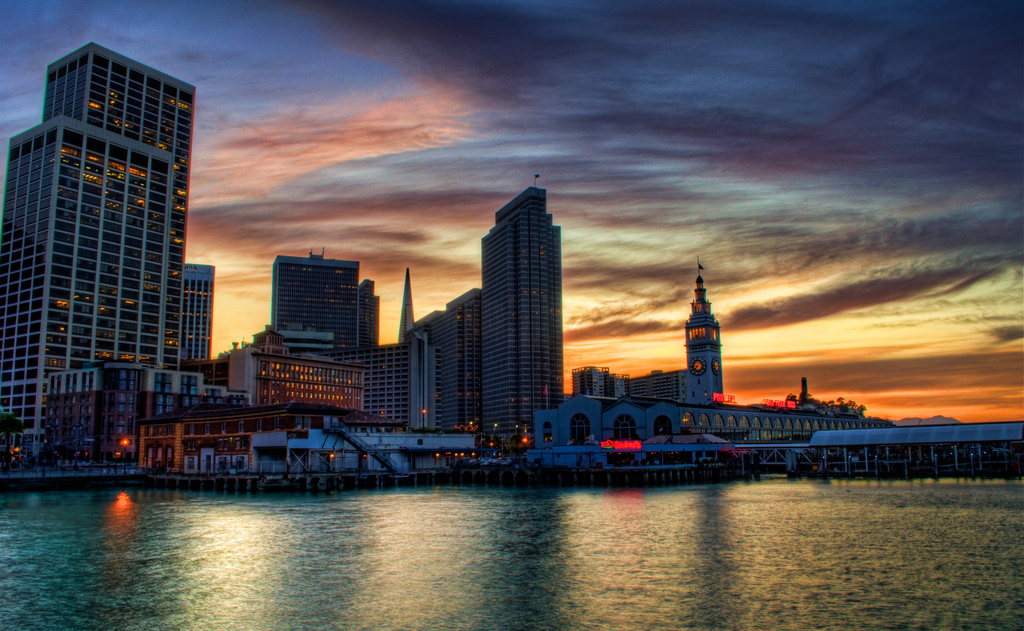 Two of my friends from Germany and I will start our trip here in San Francisco. I'm very excited to show them the beautiful city where I've spent the last four months. From here we want to rent a car and make our way to Yosemite National Park. To be honest, this is not my favorite planned destination on our itinerary. I guess I'm not so much of an outdoorsman and more a friend of the big city. "Big trees…? Big deal…!" However, maybe we'll get to see some bears…yes…I would definitely like that!
After Yosemite we want to come back to San Francisco, just to be able to take scenic Highway 1 to Los Angeles the next day. We've been told it is one of the most beautiful roads to travel by car. Also, many people I've met have had lots of things to say about LA and I must also admit that I'm quite excited to see it. Venice Beach, Downtown, Hollywood–so many places to see in so little time! Most of all I'm excited to go to Universal Studios, as well as checking out some of the fancy LA nightclubs.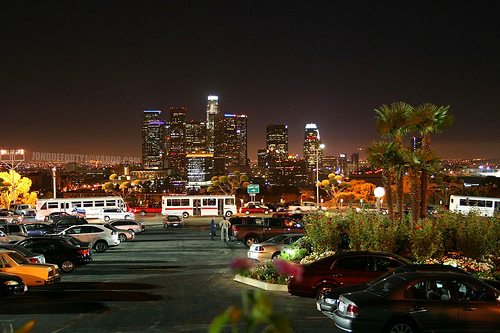 Then the time will come again for us to view more beautiful nature…fun times. But honestly, I'm really looking forward to visiting the Grand Canyon National Park, where we are going to stay one night and enjoy the wonderful views. Originally, our plan from here was to then drive all the way through New Mexico and Texas in order to get to New Orleans. But we came to an agreement to save time and fly directly over these states, from Phoenix to New Orleans.