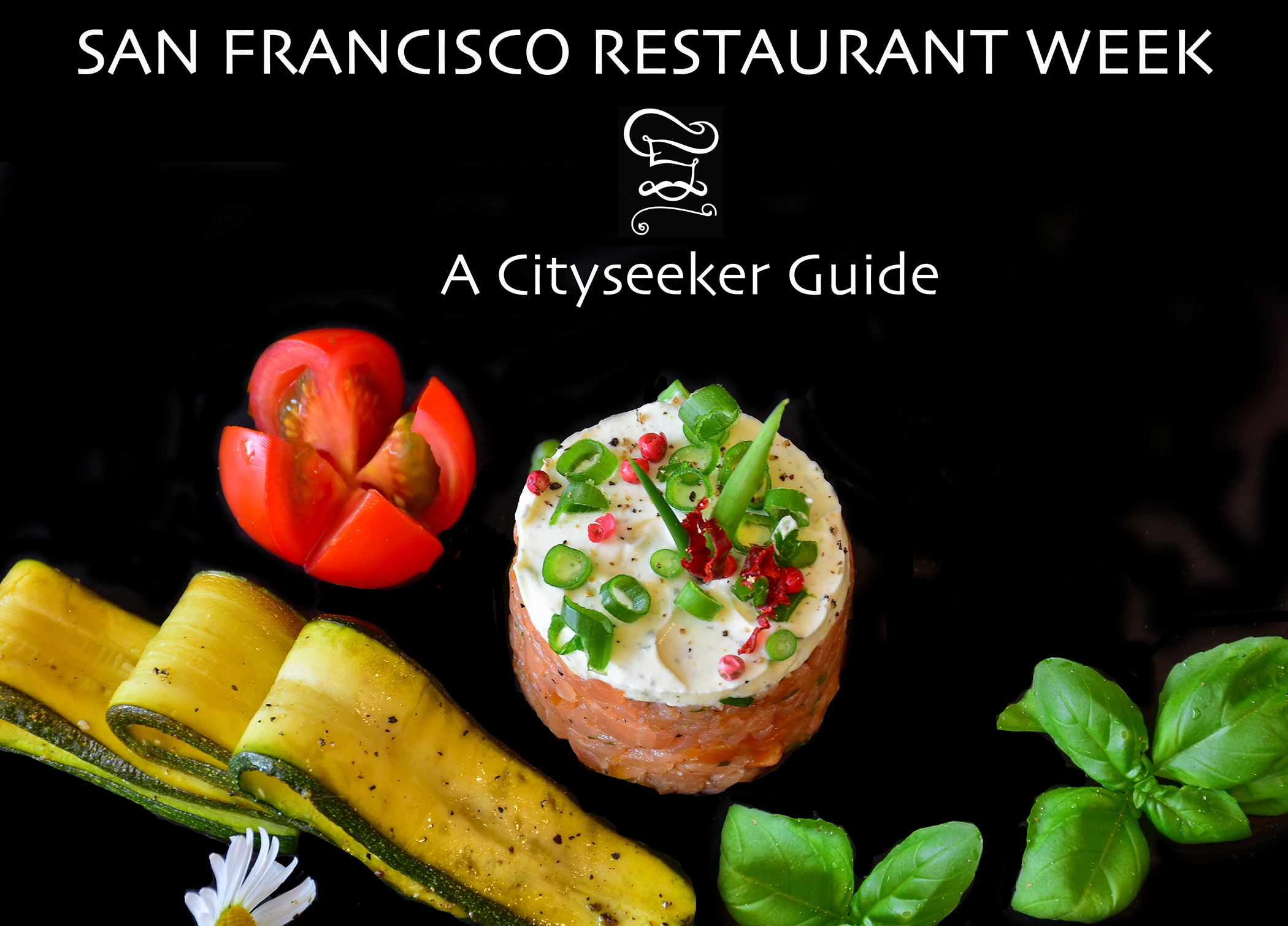 Here at Cityseeker, we put our heads (and taste buds?) together to come up with a list of 10 fine dining establishments to patronize during San Francisco's world-famous Restaurant Week. We know we'll be checking them out this weekend–wanna tag along? Take a look!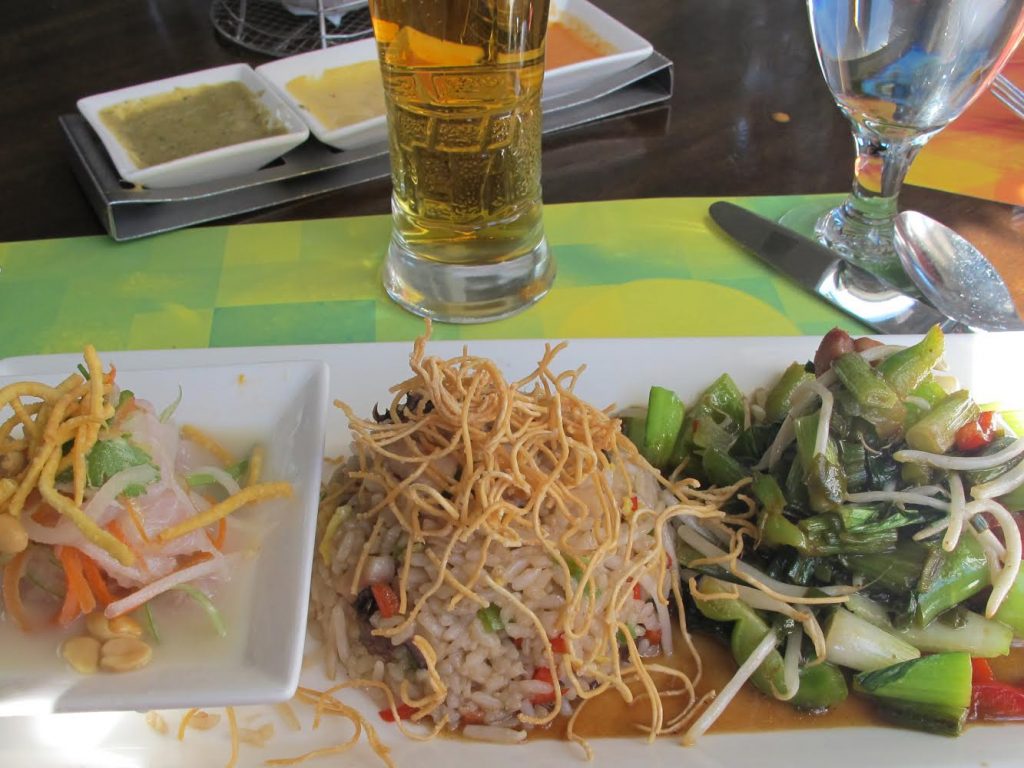 (Source: Gary Soup @ Flickr)
La Mar Cebicheria Peruana sits on San Francisco's Ferry Building-adjacent Pier 1 1/2, offering diners exceptional views of the bay and Bay Bridge as well as a taste of the best seafood available in this seaside metropolis. Executive Chef Diego Oka fuses his Peruvian and Japanese heritage with his years of experience in fine cuisine preparation, preparing perfectly balanced executions of the timeless regional treasure cebiche (more commonly known as ceviche) alongside interpretive takes on fusion cuisine. Most highlights of Peruvian cuisine are presented on the menu, each featuring fresh local ingredients assembled according to time-honored traditions or tweaked into contemporary California cuisine that sneaks in more modern elements. An eclectic menu of cocktails is on offer as well, in particular pisco, the national liquor of Peru. Beautiful bay views and ingredients pulled right from the water makes La Mar Cebicheria Peruana the perfect destination for travelers wanting a California spin on regional cuisine.
Cuisine: Seafood
Event Pricing: $25 Lunch, $65 Dinner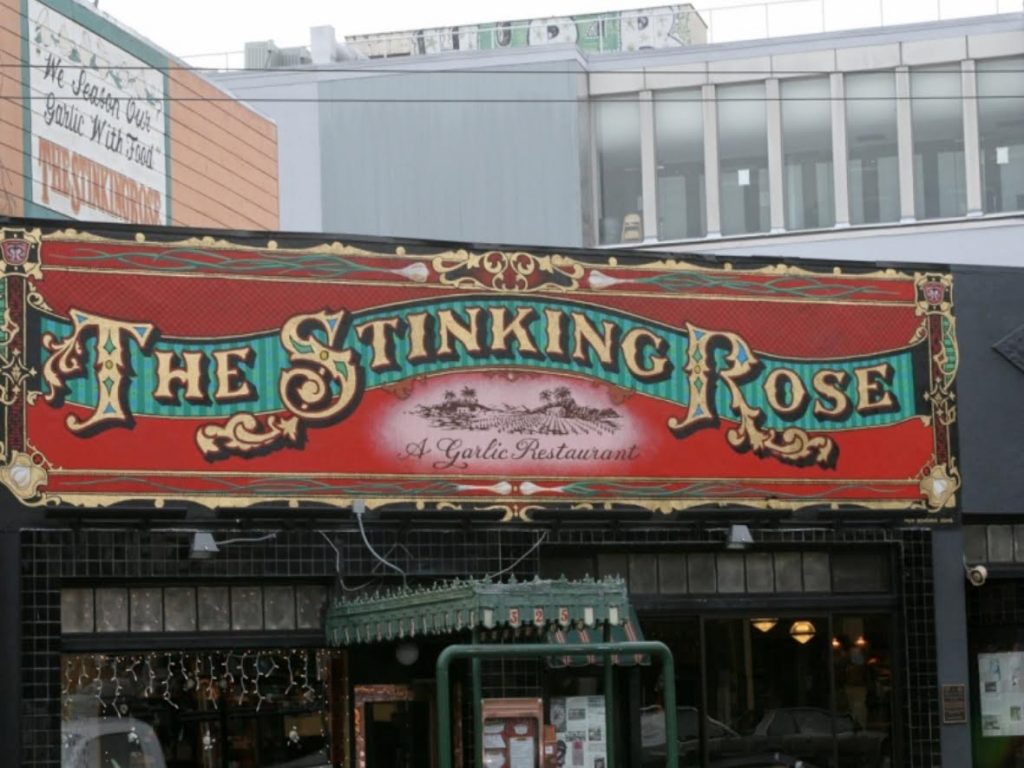 (Source: Cityseeker/Wcities)
Billing itself "A Garlic Restaurant", this North Beach favorite is a local's guilty pleasure. Although the Rose primarily caters to curious tourists, most San Francisco residents have popped inside for a dose of garlic-infused sustenance at one time or another. The 40-Clove Garlic Half-Chicken is a favorite, as is the Roasted Rabbit with Pancetta and Veggies. Lots of classic garlic dishes such as pastas, pizzas and appetizers are also available. Certainly a place where you shouldn't forget those mints!
Cuisine: Italian
Event Pricing: $25 Lunch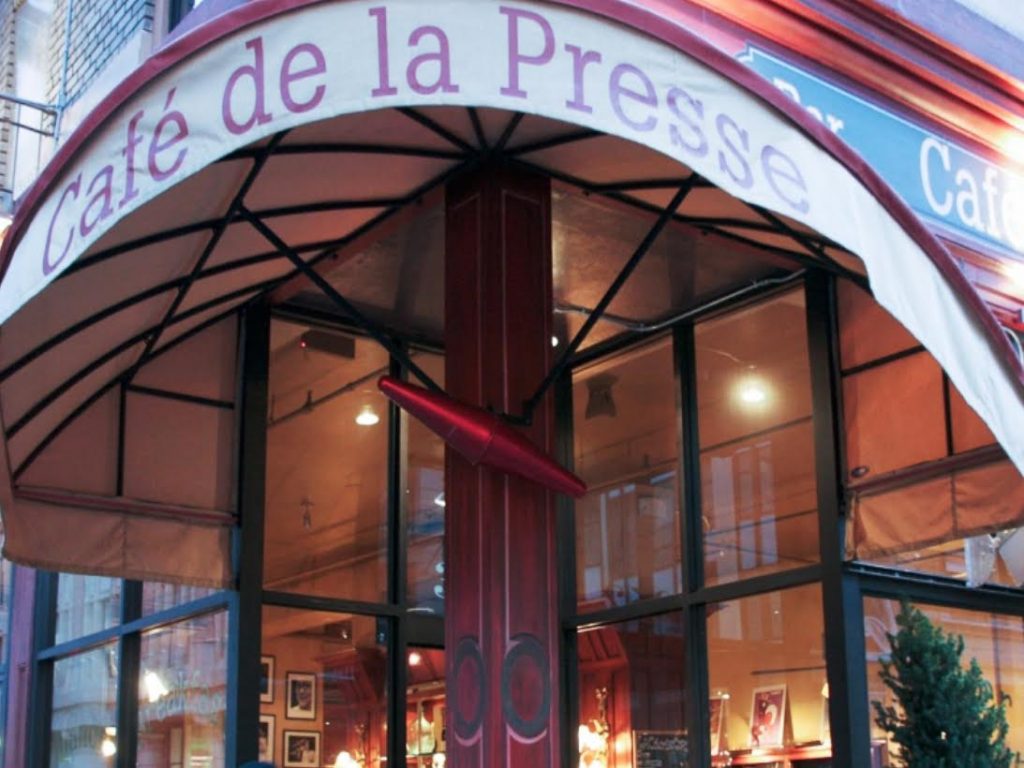 (Source: Cityseeker/Wcities)
Right by the gates of Chinatown you'll find this Gallic cafe that's a dead ringer for the kind that populate those quaint little side streets just off the Rue Rivoli. It is chic in a determined, downscale way with half of the already cramped floor space given over to French newspapers and periodicals. The centrally located counter jockeys for position with the closely packed tables and chairs. Huge windows alleviate the claustrophobia and the wait staff, conducting serious conversations in rapid-fire French, take you to a different hemisphere. The food can, too. It is upscale cafe fare, heavy on sandwiches, soups (gratinee, but of course) and salads. The desserts change daily and are never less than scrumptious. The crowd is mostly young, sometimes European, and always the height of hip.
Cuisine: French
Event Pricing: $40 Dinner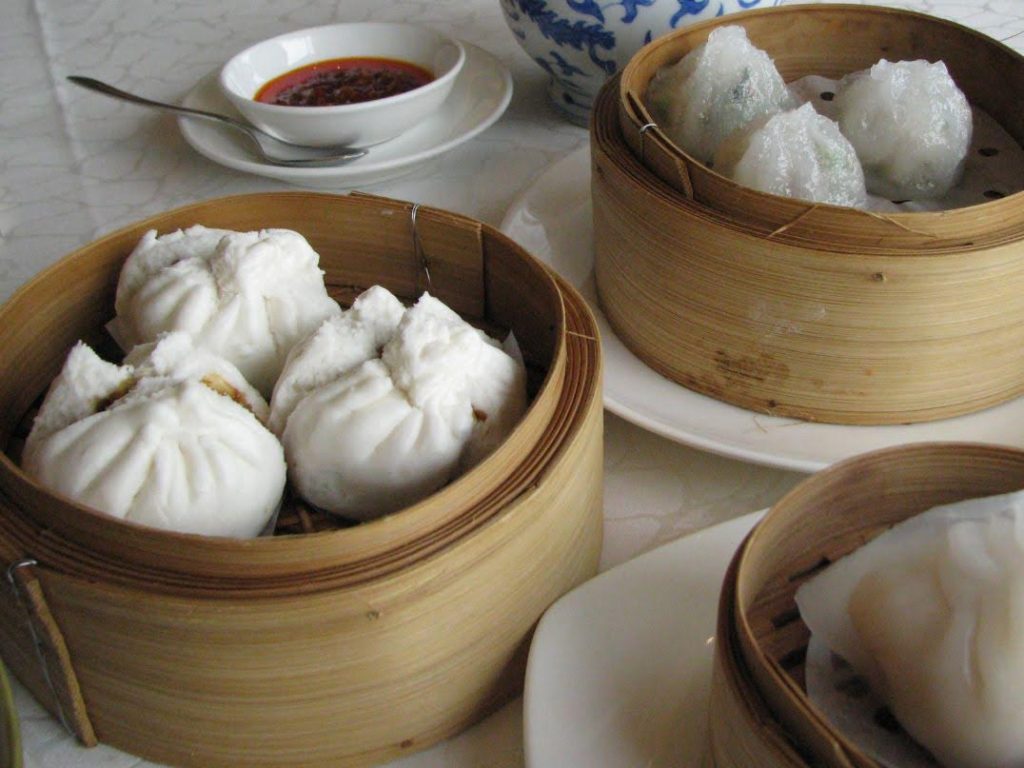 (Source: chacrebleu @ Flickr)
Want to savor authentic modern Chinese food in San Francisco? Then head straight to the M.Y. China restaurant within the Westfield San Francisco Centre to get the real deal. The team of expert chefs, headed by the James Beard award winner Martin Yan, takes you on a culinary voyage to the Chinese mainland–offering a piquant treat for your taste buds. The delicacies served here are hand-crafted, from tantalizing dim sum to tasty noodles. The squid ink snap noodles served with seafood is a must try here, and so is the Kung Pao Chicken. Round off your meal with a Beijing Street Sweets Trio or M.Y. Sundae Rice Bowl, and you are set for the rest of the day. A must visit for the Chinese food aficionados; call ahead for reservations.
Cuisine: Chinese
Event Pricing: $25 Lunch, $45 Dinner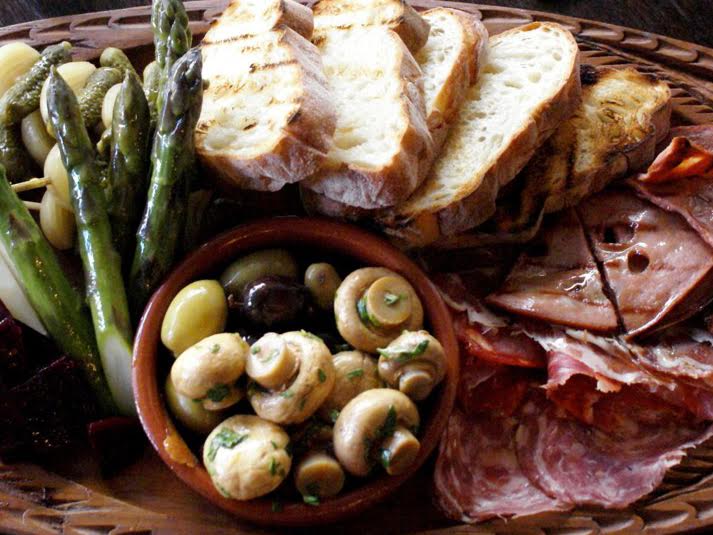 (Source: somarmairim @ Flickr)
While the mythical and much-hyped liqueur after which this establishment is named is not served here, many equally potent concoctions are. Specialty drinks, such as the Perfect Pear and the Ginger Rogers, seem to contain pure alcohol, and even a standard margarita packs an unbelievable wallop. If you're looking for something to help mitigate the effects of a strong drink, then ditch the regular bar peanuts for Absinthe's bar snacks. This bar offers bread with a smooth fig spread, croque monsieur and more. The menu changes daily, but any antipasto platter of cured meats is sure to please, as will the particularly rich duck confit. You can enjoy your meal in the main room or at a cafe-style table on the sidewalk, but if you're looking for a quieter spot, book a table in the private dining room.
Cuisine: American
Event Pricing: $25 Lunch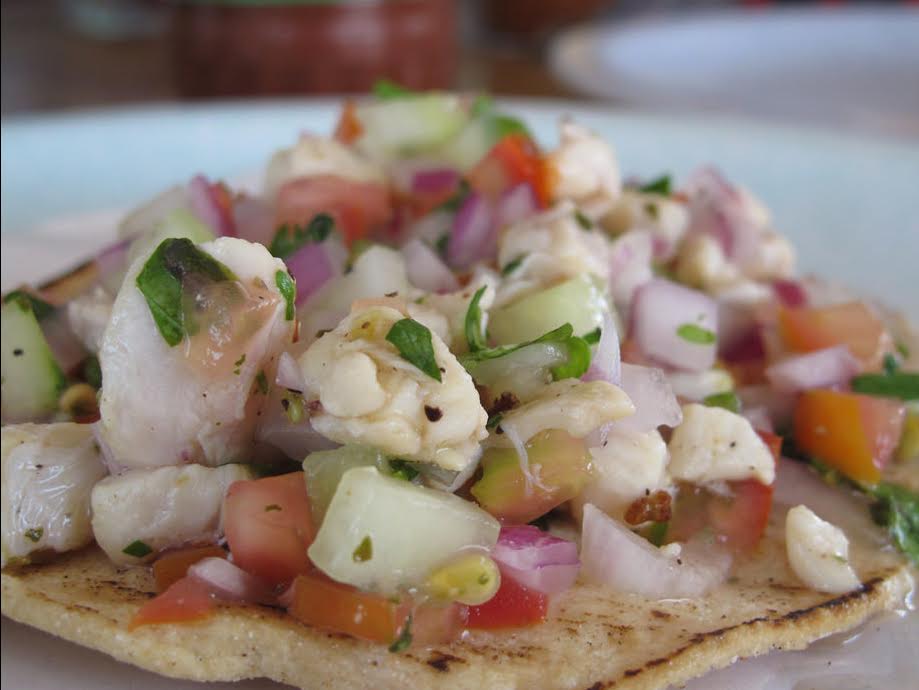 (Source: Los viajes del Cangrejo @ Flickr)
The interior of this trendy tapas place exudes the golden glow of a South American sunset. The food inspires a similar warm glow. Beneath the impressive brass chandelier, you will find Empanadas, plates of different kinds of olives with complementary flavors, and ceviche among the many selections that change daily. There's also a Sunday brunch menu to satiate your morning hunger pangs after a long Saturday night. The crowd is youngish but chill and the atmosphere is unhurried. All the better to linger over a few more tiny plates and a bottle of Argentinian wine.
Cuisine: Latin American
Event Pricing: $40 Dinner, $65 Dinner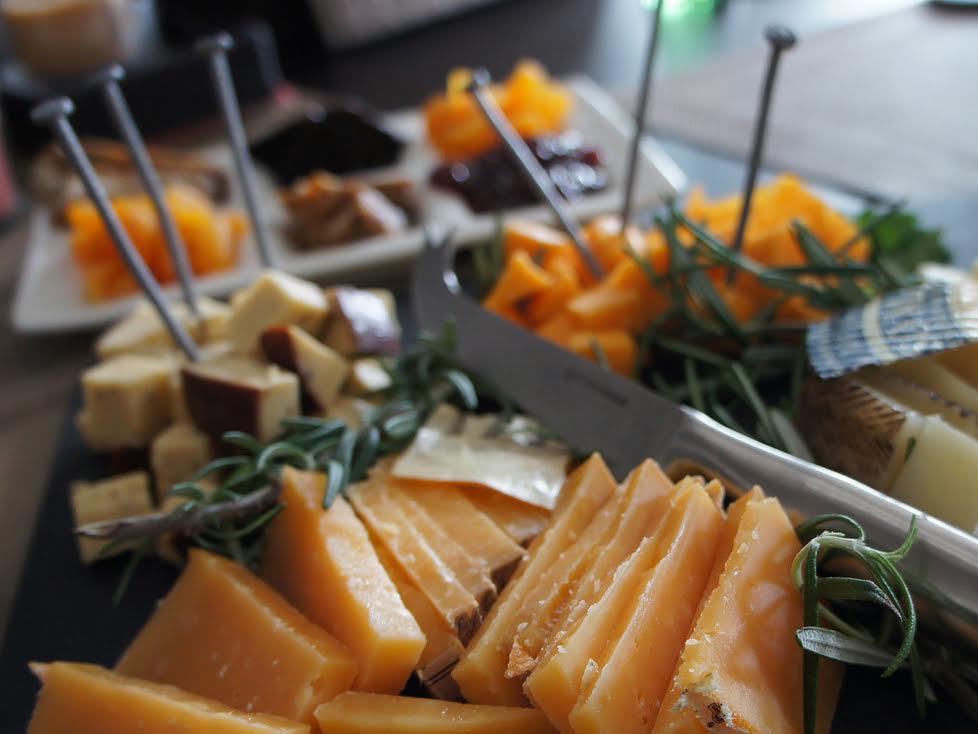 (Source: Andrea Goh @ Flickr)
Maven is a classy cocktail bar located on Haight Street. This lounge is dimly lit with red rose-shaped lamps, lending a romantic feel. Gourmet burgers, cheese platters and some seafood specials like trout and mussels are must-try dishes from their food menu. They serve exotic cocktails and the bartenders are generous with their pours. The bourbon and vermouth-based Mr. Wiggles and Hometown Vixen infused with black pepper and orange are some of their most recommended concoctions. So head here for a date or candlelight meal where the ambiance is sophisticated, yet the prices are not jaw-dropping.
Cuisine: American
Event Pricing: $45 Dinner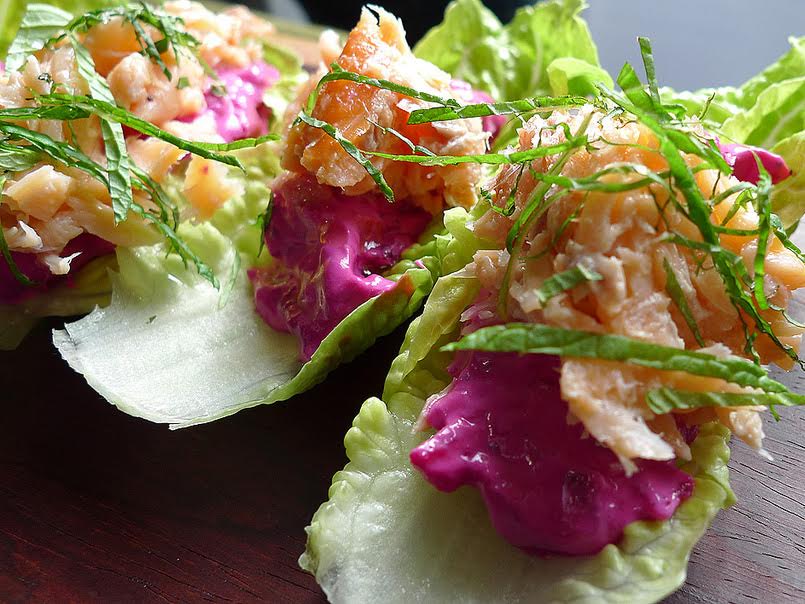 (Source: Arnold Gatilao @ Flickr)
Opened in 2009, Starbelly continues to delight its patrons on every occasion. Whether frequented for a hearty breakfast, for a laid-back brunch or for a quick lunch detour, their creative menu gives you an array of options to choose from. The patio seating of the restaurant provides a perfect setting for your meal and the amicable staff makes sure orders are always spot on. Their thin crust pizzas are always in demand along with the spaghetti dishes and the Chicken Liver Pate. The cocktail menu is limited but potent, and the concoctions pair perfectly with the dishes on offer.
Cuisine: Californian
Event Pricing: $15 Lunch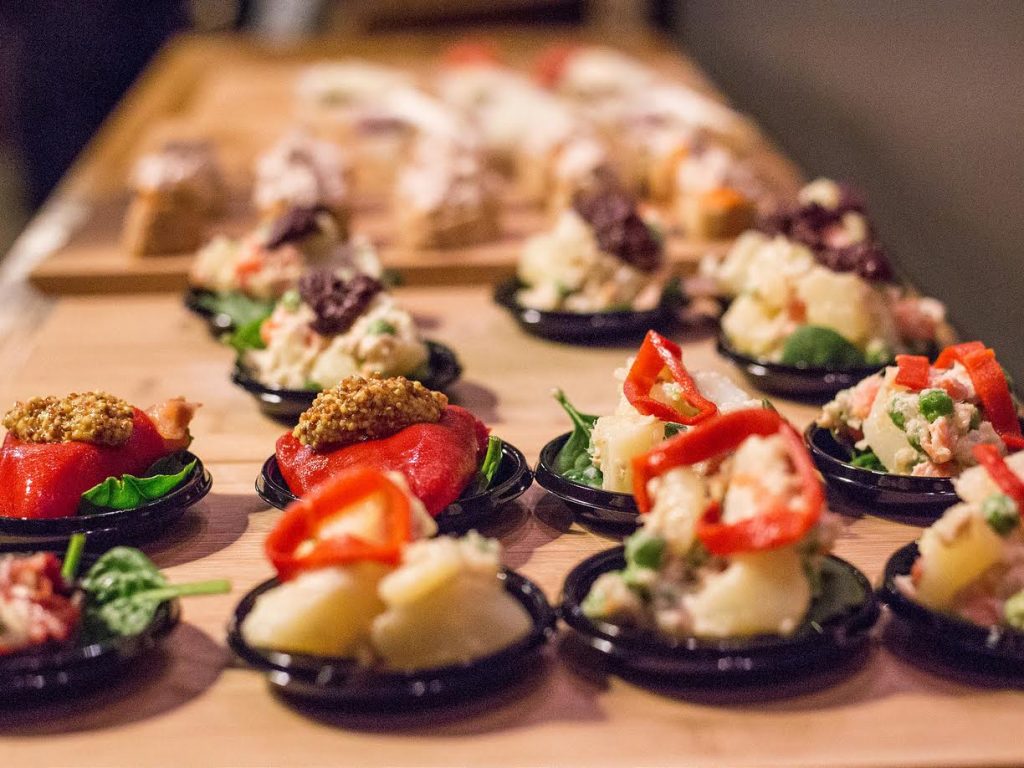 (Source: Excentric Media @ Flickr)
Launched in 2014, Beso Bistronomia, is a unique Catalan tapas bar located in the heart of San Francisco's Castro neighborhood. This bistro-style restaurant serves delicious and high quality Spanish cuisine prepared with fresh ingredients direct from the restaurant's own farm and garden. The menu at Beso changes with the season to incorporate farm-grown ingredients at their peak. They offer small plates that can be shared among family and friends. On the menu, you will find authentic Catalan dishes like montados and ensaladas. Check out their website for more information regarding their changing seasonal menu.
Cuisine: Spanish
Event Pricing: $40 Dinner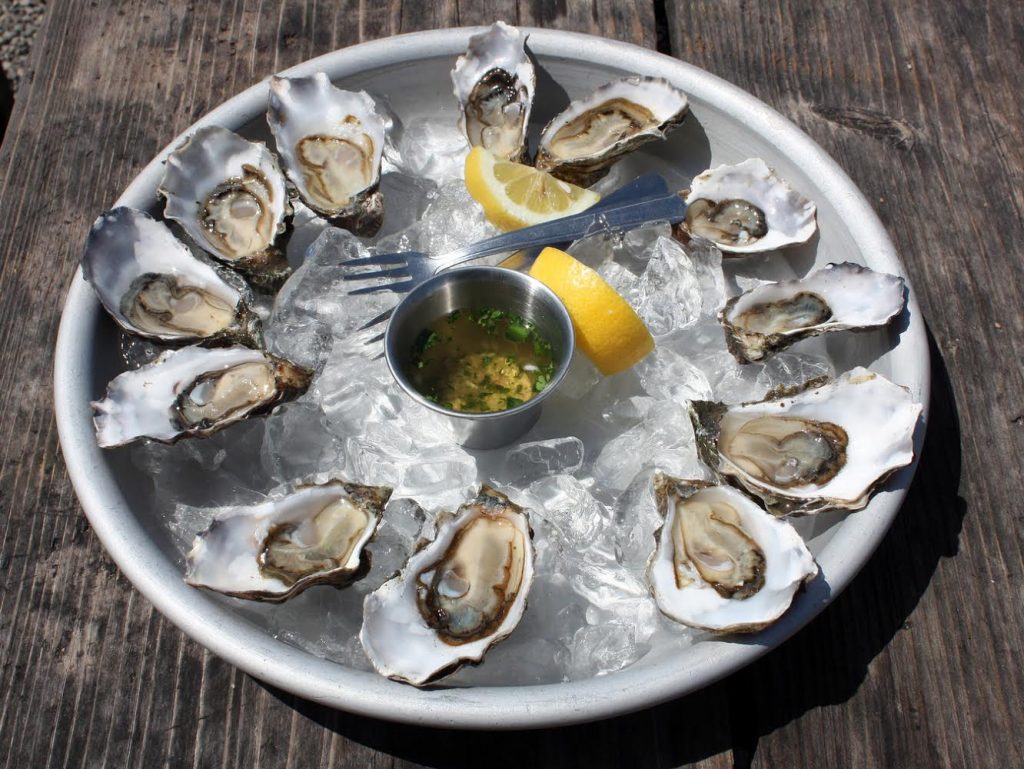 (Source: Lauren_Hannah @ Flickr)
Offering a menu centered around ham and oysters, this delightfully casual gastropub sits in a quiet location off Mission Street. The Ham & Oyster menu offers an array of aged meats like Colonel Bill Newson from Kentucky and Greci & Folzani Proscuitto from Italy. Also on offer is a delectable selection of oysters ranging from Tomales Bay from California and Kumamoto from Washington to Kusshi from British Columbia. Choose from a fine selection of whiskey and cocktails to go with your food. There's a formal dinner menu as well offering seasonally changing small and large plates. The warmly-lit restaurant has a welcoming vibe and accommodates groups with ease.
Cuisine: American
Event Pricing: $65 Dinner
So there you have it! We've picked out 10 star attractions for you to sample during San Francisco Restaurant Week. If all of them look good to you, don't just stop at one–try them all!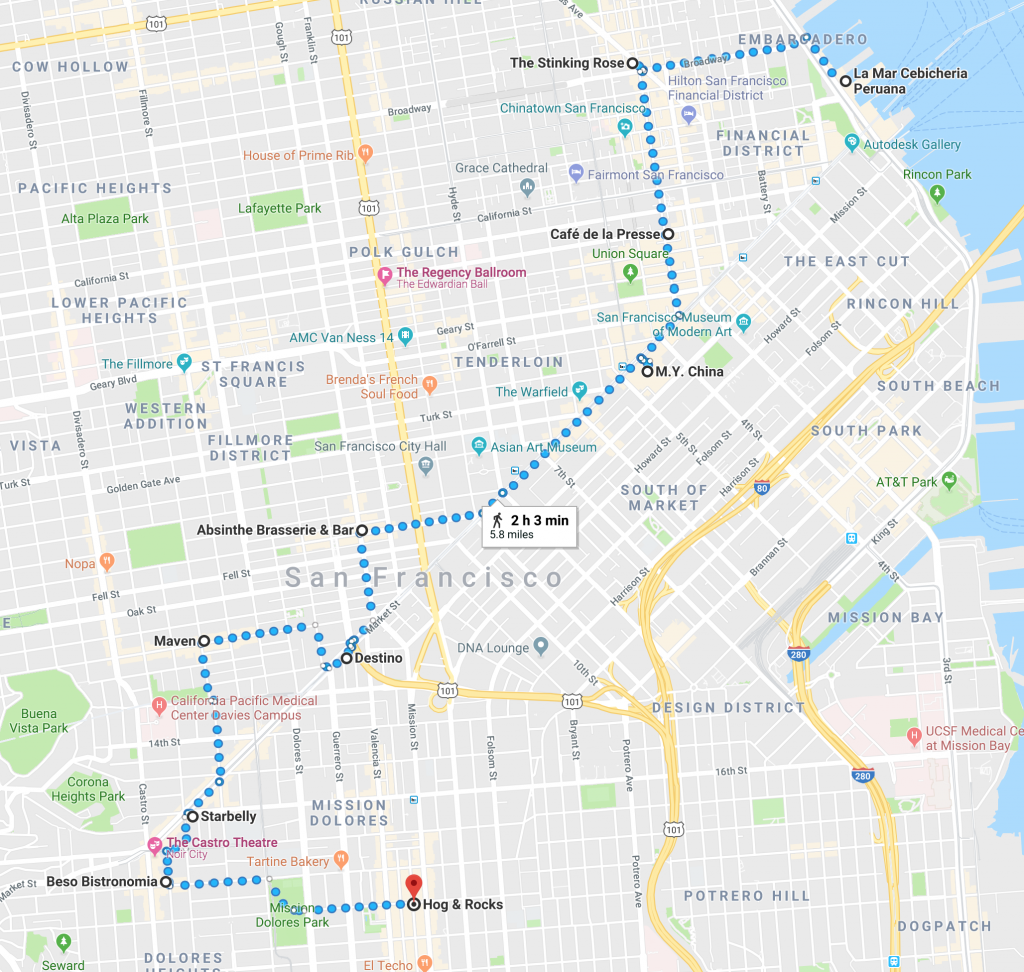 (Source: Google Maps)
__________________________________
By the way, did you know you can collect all of these restaurants and more using our Cityseeker Collections feature? We've done the legwork of building a list of the 10 restaurants mentioned above for you to keep track and plan your restaurant excursion this weekend–now you try!