If you happened to read and enjoy our first article in this series, then you already know that we here at cityseekr are tasting our way through various inexpensive wines that can be found at your local grocer, often for less than $10. This installment of "Wine for the Weekend" highlights two wines from the Sacramento-based Bogle Vineyards.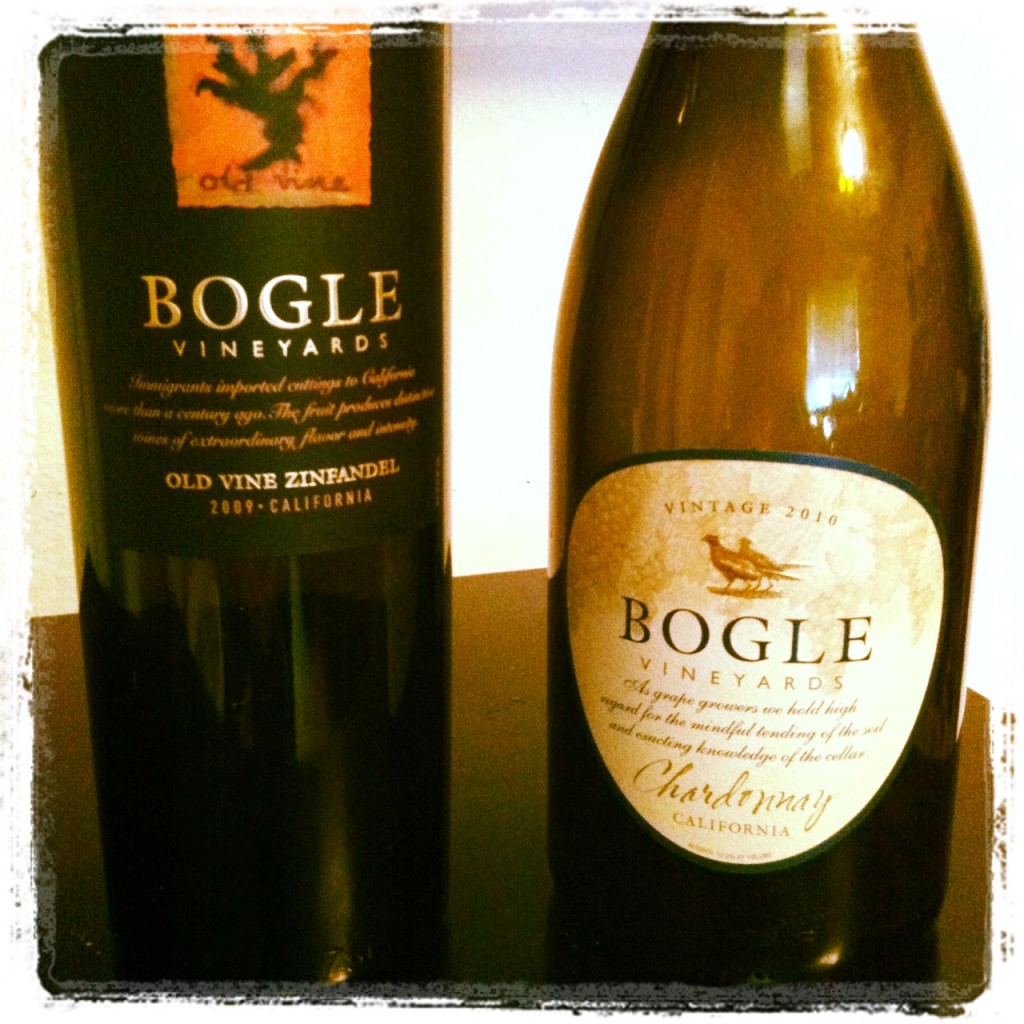 Bogle Vineyards is a family-owned and operated group of vineyards, a winery and a tasting room that is located on the Sacramento River delta in Clarksburg, California. With over ten vineyards along the delta and nine more throughout the rest of the state, Bogle is indeed a California wine maker to be reckoned with.
However, the good thing about most family-run vineyards is that their wines tend to take on a flavor and substance that reflects, in some cases, several generations of honing the family's own unique wine making craft. Truly, in the wine trade, age and tradition are of the utmost importance when producing wine of tremendous quality. Bogle Vineyards exemplifies this traditional ideal in wine making, at a price that most can afford.
This time we will explore two wines of both the zinfandel and chardonnay variety: Continue reading →